Now the new album "AGAIN" is published online.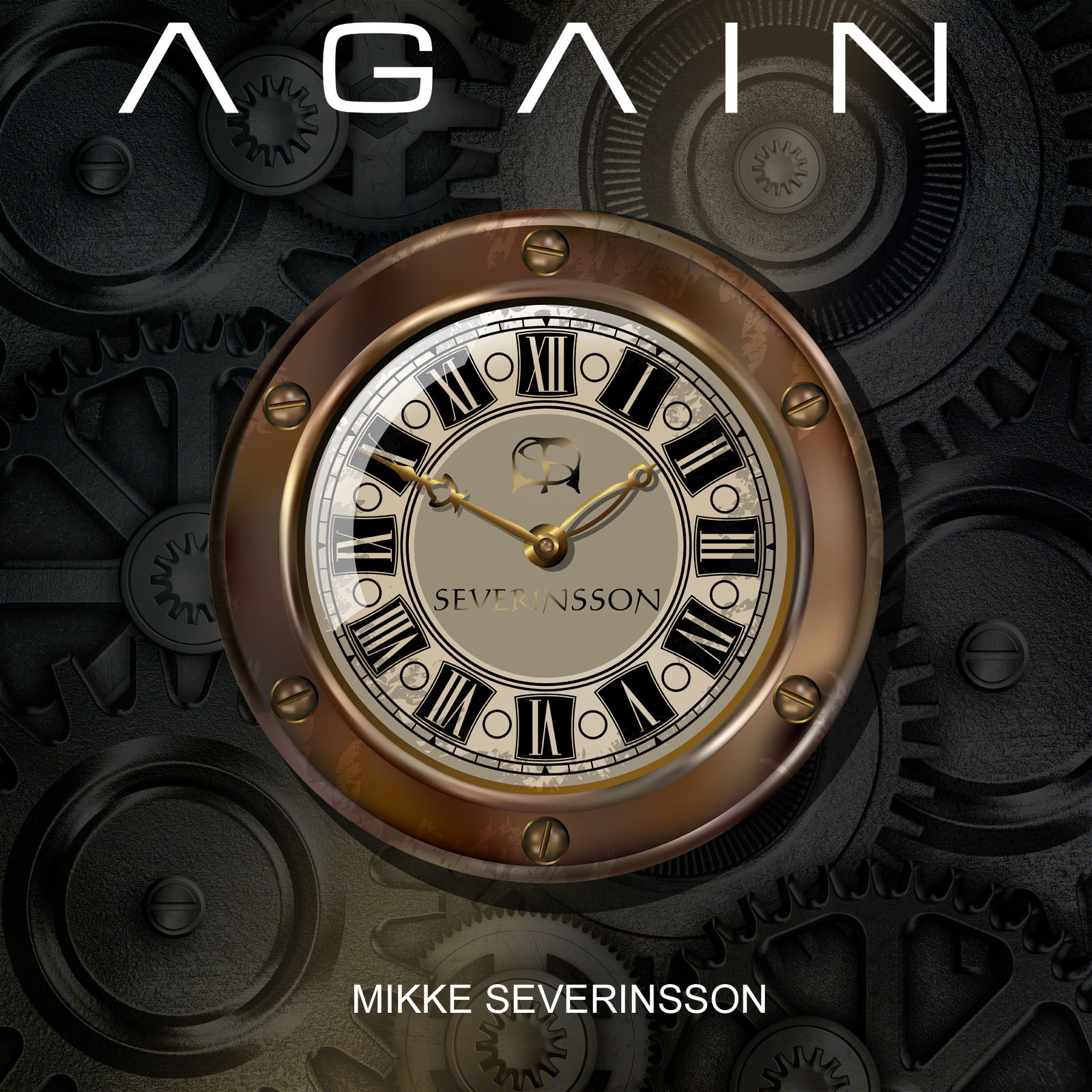 You'll find it on; Spotify, GooglePlay, iTunes, Deezer, amazonmusic, Rhapsody, emusic, rdio, MixRadio, 7digital, simfy, Tidal and 24-7
Now the CD's are here... next stop Vinyl. Got no date yet though.

It's been a lot of work and great fun, so thanks everyone!

Musicians: Joyce Hurley – Rickard Olson – Lars Örtegren
Jake Svensson – Daniel Andersson – Jari Achrenius
Mastering: Björn Engelmann
/Mikke
For the CD's and Vinyls it'll take a little longer, but I'll keep you posted.
BTW. Go to the page Songs to play them from here...

Don't forget to follow us on Spotify: